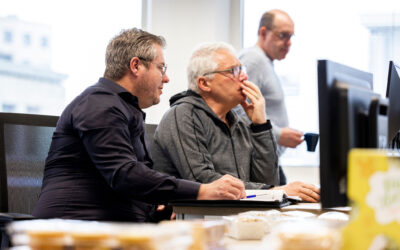 Als QA/QC Officer ben je verantwoordelijk voor het opstellen en actueel houden van kwaliteitsprocedures, zodanig dat voldaan wordt aan de gestelde afnemers- en wettelijke eisen en voorschriften, specificaties en certificeringseisen.
Lees meer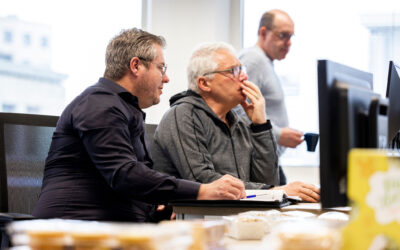 Within the Biscuit International purchasing team, and under the responsibility of a packaging developer, you will work on an international scope with the following responsibilities.
Lees meer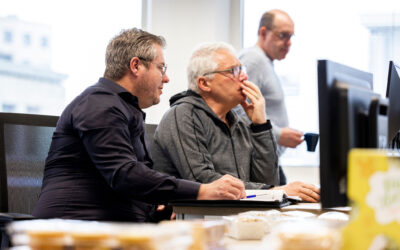 You will act as the finance business partner for the commercial organization overseeing the Benelux. In the position of Commercial Controller Benelux you will directly report to the Manager Commercial Control and have a strong indirect link with the Commercial Director Benelux.
Lees meer